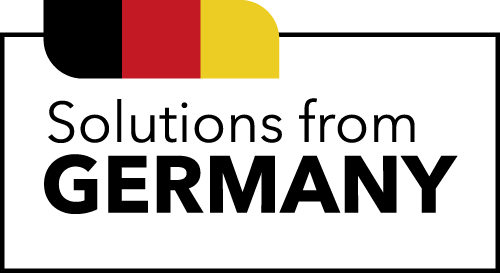 Welcome to AquaRockBag®
Where innovation meets sustainability.
The river bank and shoreline protection solution
AquaRockBag – sustainable erosion control
The AquaRockBag® is a high performance stone filled net providing permanent, flexible and ecologically sensitive protection against scouring and soil erosion within waterbodies and landscaping projects. The nets offer excellent anti-abrasion properties and high UV resistance. AquaRockBags® can be used in fresh and saline water environments.
River bank revetments
Scour protection around bridges
Artificial reefs
Shoreline protection
Marine and coastal structures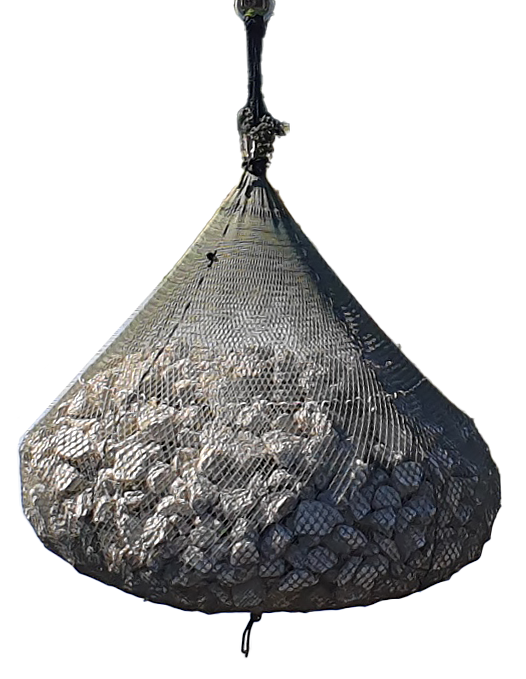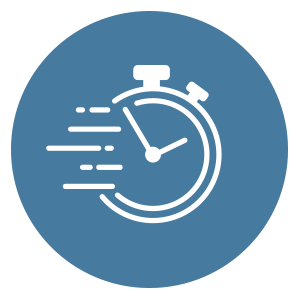 Quick & easy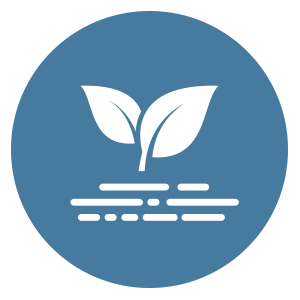 Flexible & sustainable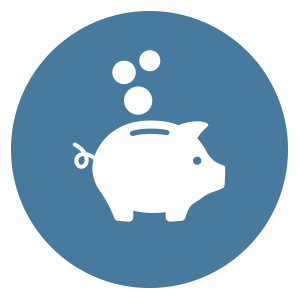 Economical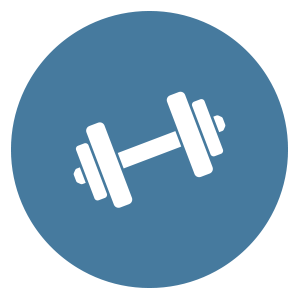 Strong & durable
Which product best suits your application area?
AquaRockBags® are used in freshwater and saline conditions with typical application areas being river banks, shores, and bridge piers. They are highly flexible, work far better with natural processes than other revetments, provide ecological benefits and can be vegetated over relatively short time scales. They can also reduce flow velocities in comparison to traditional hard engineering such as gabions, blockstone and concrete in areas that are erosion-prone.
Dive into our diverse range of products, each designed with precision and a commitment to the environment.
Feel free to contact us about the different product benefits and we will find the best product for your application area!
Case study EXAMPLEs of OUR PRODUCT
Successfully realised projects
In order to give a clear understanding of what our AquaRockBags® are capable of, we have listed several reports of successfully completed projects!
Let's talk about your project
We are happy to help you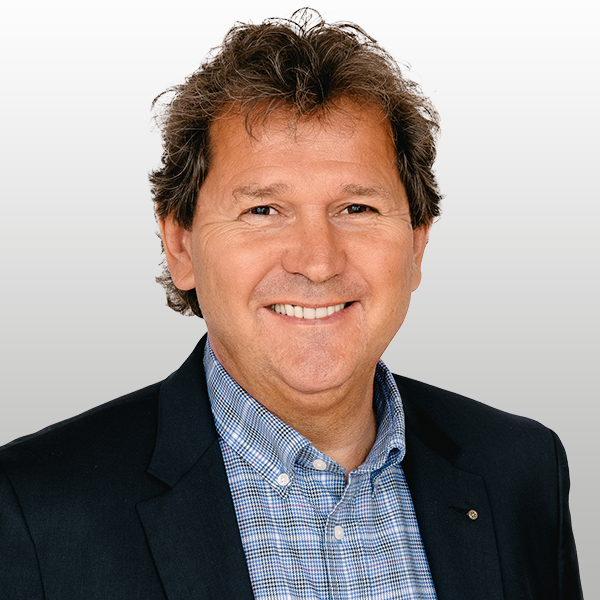 Thomas Roess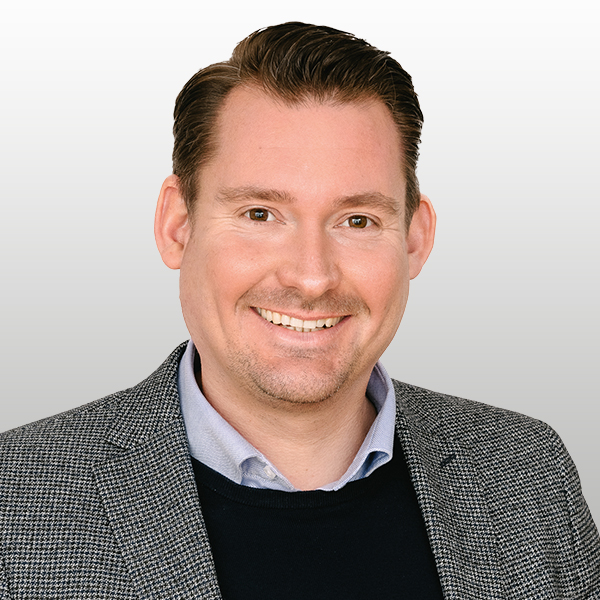 Steffen Roess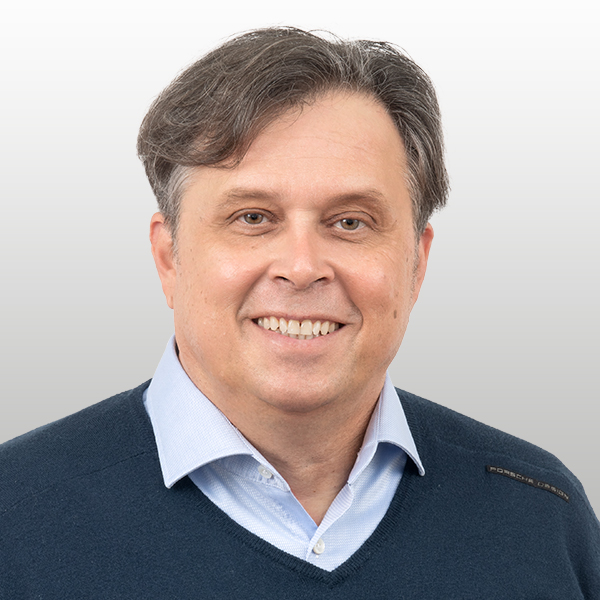 Indir Bijedic
Any questions or interested in more information?
Please contact us to discuss your enquiry in more detail.
Application: Step by step
Countless application possibilities
AquaRockBag® works best under water and can be combined with softer soil bioengineering solutions at and above average water level to achieve a natural solution blending in perfectly with its surrounding. The filled bags can be used in a wide variety of inland, intertidal and marine zones.
The AquaRockBag® filling and installation process is quick, safe and easy.

The Roess group
Of course we do it naturally
Whether erosion protection mats and fabrics, fertilizers, vital substances and machines for spraying greenery or gabions: As a system provider, we help in solving erosion and greening problems of all kinds. Regardless of the application.